Customer
If you are a Sabre customer you will find all the information you need about your policy here. Alternatively you can contact your broker for advice. If you have a Go Girl, Insure 2 Drive or Drive Smart policy click on one of the links below to go to the brand website for help and detailed terms and conditions.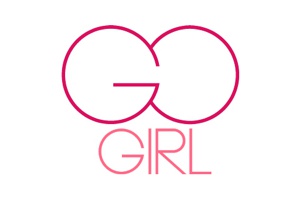 You deserve the best deal on your car insurance. We include a courtesy car, legal cover and handbag cover as standard.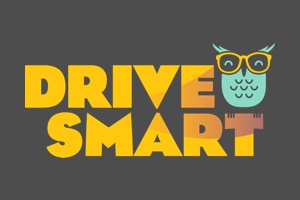 Rewarding safe drivers. We use telematics to measure the way you drive. The better you drive the lower your premium.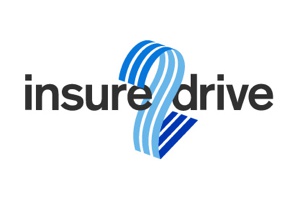 Welcome to a simpler way to find the right cover. We'll help you get the insurance you need at a great price.
Useful information regarding claims.
Information on how to make a complaint.
Have you had an accident and need to make a claim?
At Sabre we take fraud seriously.
Frequently asked questions regarding claims.
If you have any questions follow the link below to get in touch.
Sabre Insurance Company Limited is authorised by the Prudential Regulation Authority and regulated by the Financial Conduct Authority and the Prudential Regulation Authority.
Registration number 202795.