Important Information – Travelling abroad with a trailer or caravan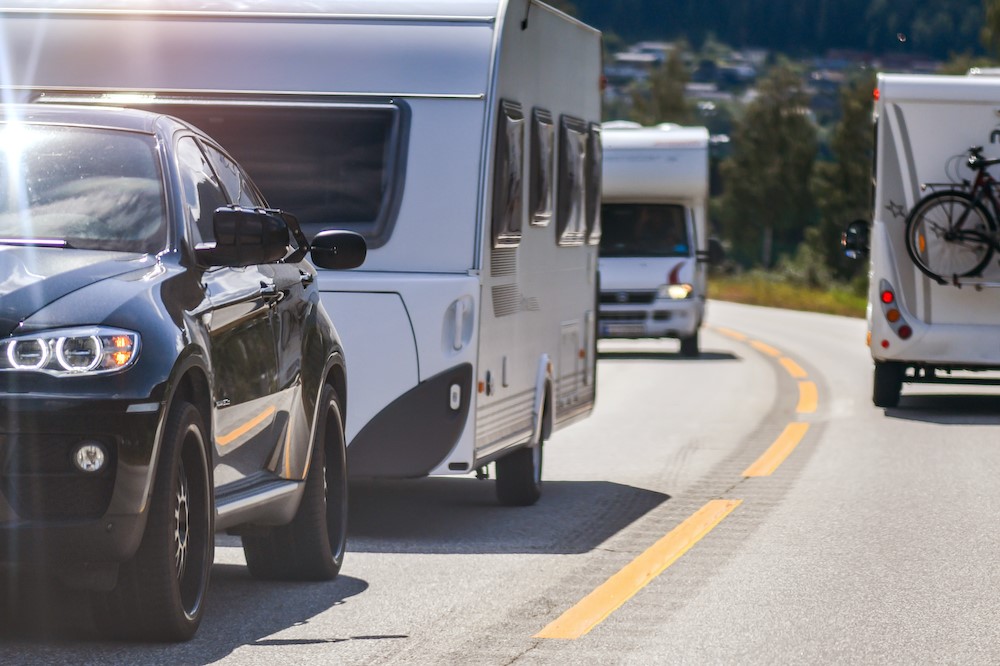 Important – Please Read
If you are planning on travelling within the European Union with a trailer or caravan, then you need to ensure you up to date with the latest European requirements.
The Gov.uk website states that you must register commercial trailers over 750kg gross weight and all trailers over 3,500kg before towing them through some European countries.
However, it has been brought to our attention that in some instances drivers have been asked to provide registration details for their caravan or trailer when driving in some European Countries. This is because the Vienna Convention on Road Traffic requests ALL trailers over 750KG are to be registered separately from the vehicle.
If you are unable to produce proof of registration then your caravan or trailer may be impounded.
Registering your trailer
You can register your trailer online through the Government website here.
Registering your caravan
To register your caravan visit CRiS, the National Register of UK touring caravan keepers.
Green Cards and International Driving Permits
See if you also need a Green Card or an International Driving Permit. This will depend on which countries you are driving in.
Sabre Insurance Company Limited is authorised by the Prudential Regulation Authority and regulated by the Financial Conduct Authority and the Prudential Regulation Authority.
Registration number 202795.